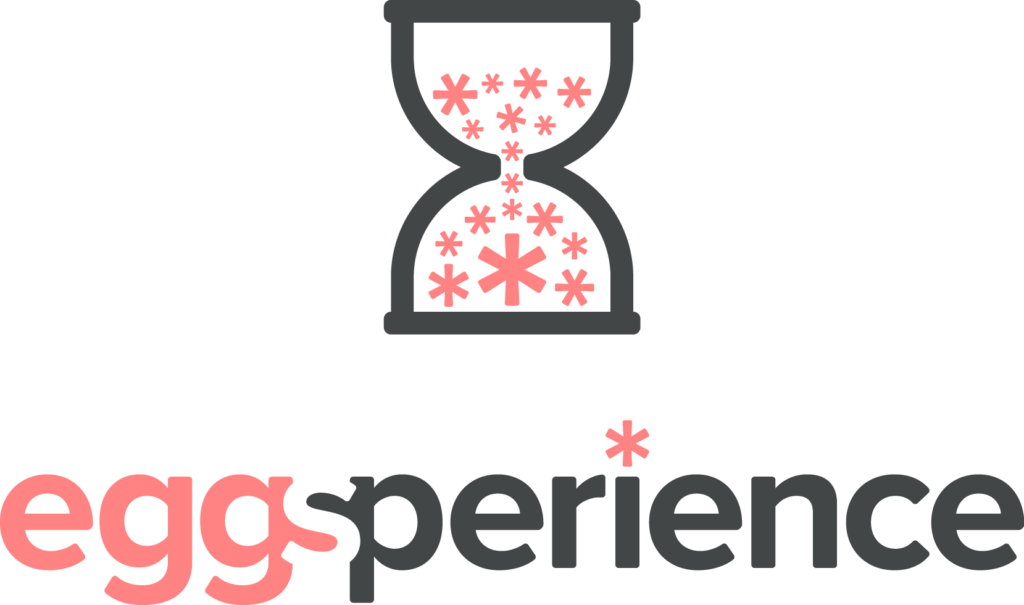 Eggsperience® egg freezing website — All things egg freezing and back to help inspire, teach, educate women about oocyte cryopreservation.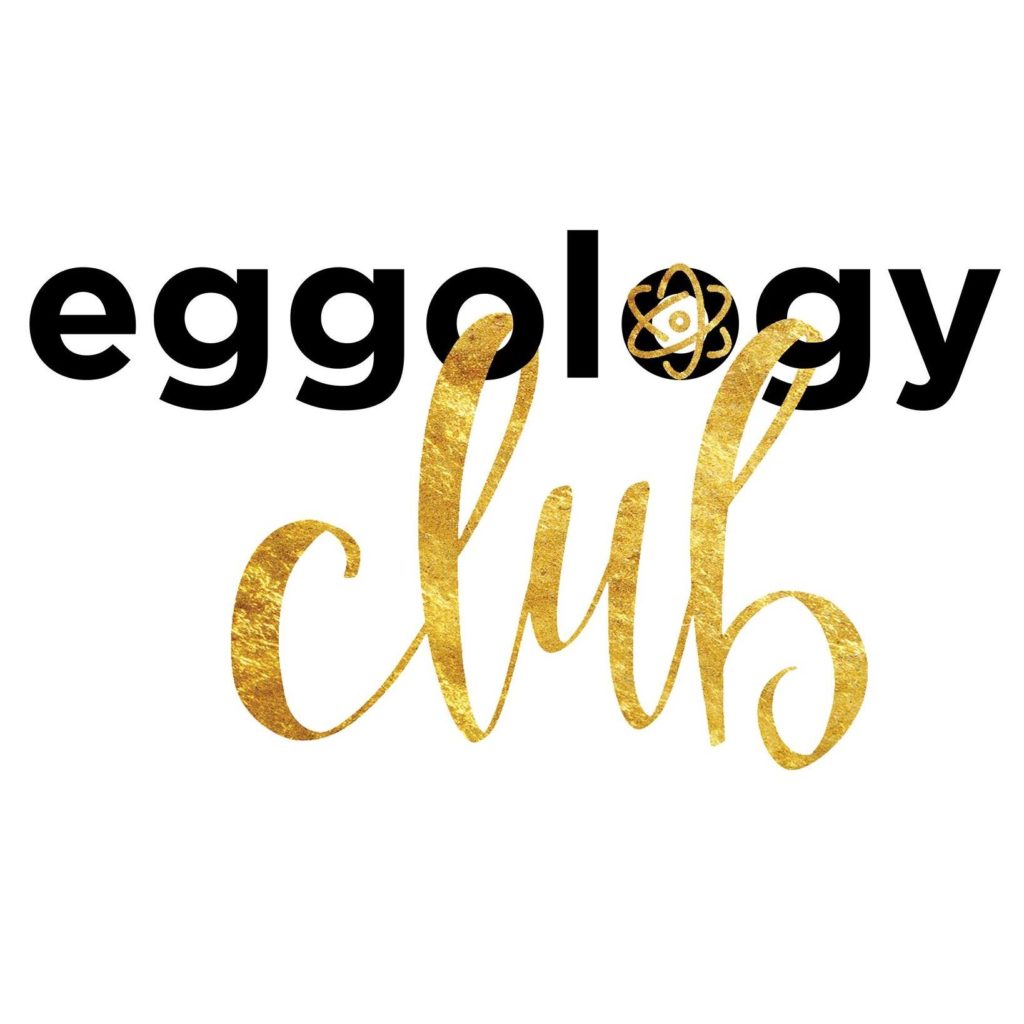 Eggology Club® fertility podcast — Redefining the modern-day journey to parenthood. Listen to other women's experiences with fertility treatments and egg freezing.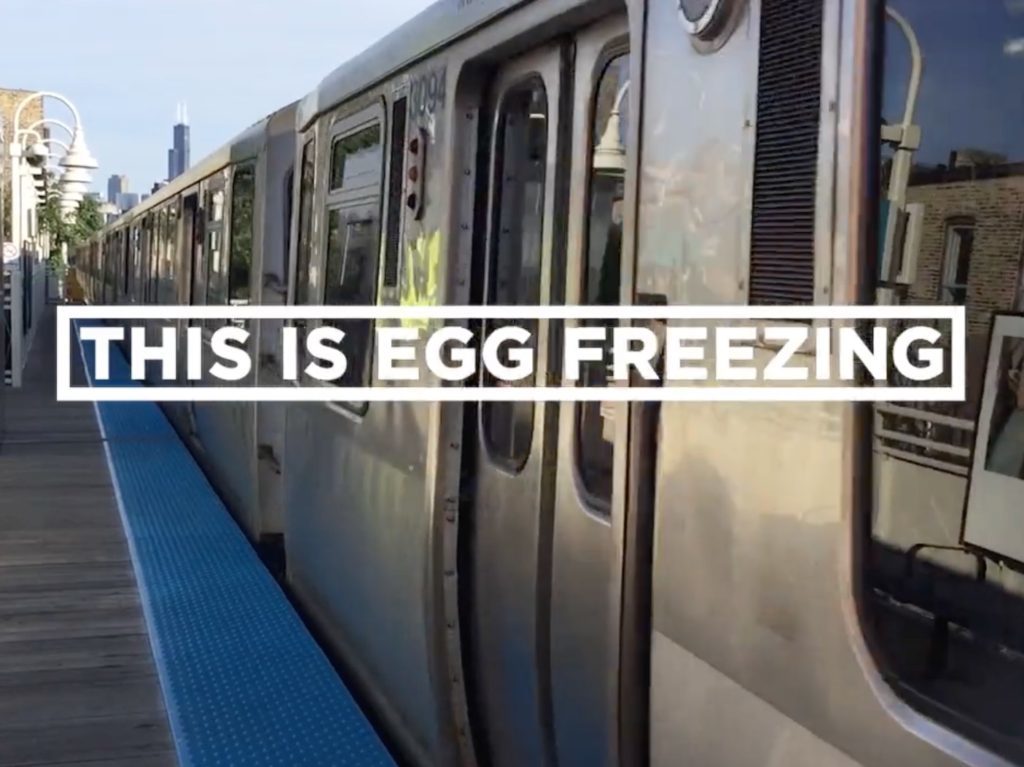 THIS IS EGG FREEZING® video documentary film series — Ever wonder what egg freezing was really like? Follow Valerie Landis personal journey through several egg freezing cycles to see first hand what the treatment entails protecting her family's future.